Rum is based on the raw material sugar cane.
The sugar cane is first crushed and pressed to produce a juice. This is boiled down to syrup until a dark, syrupy mass remains, the molasses.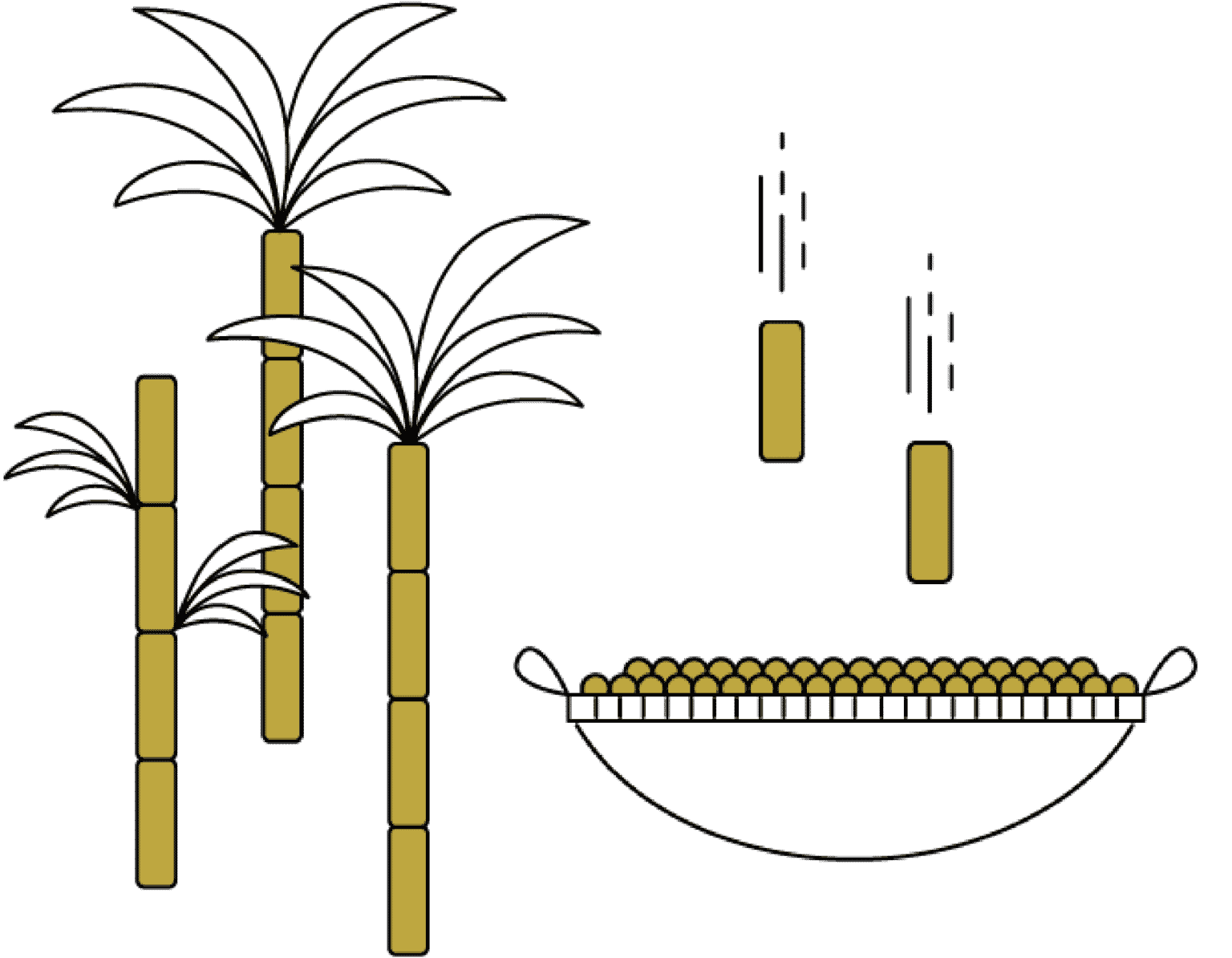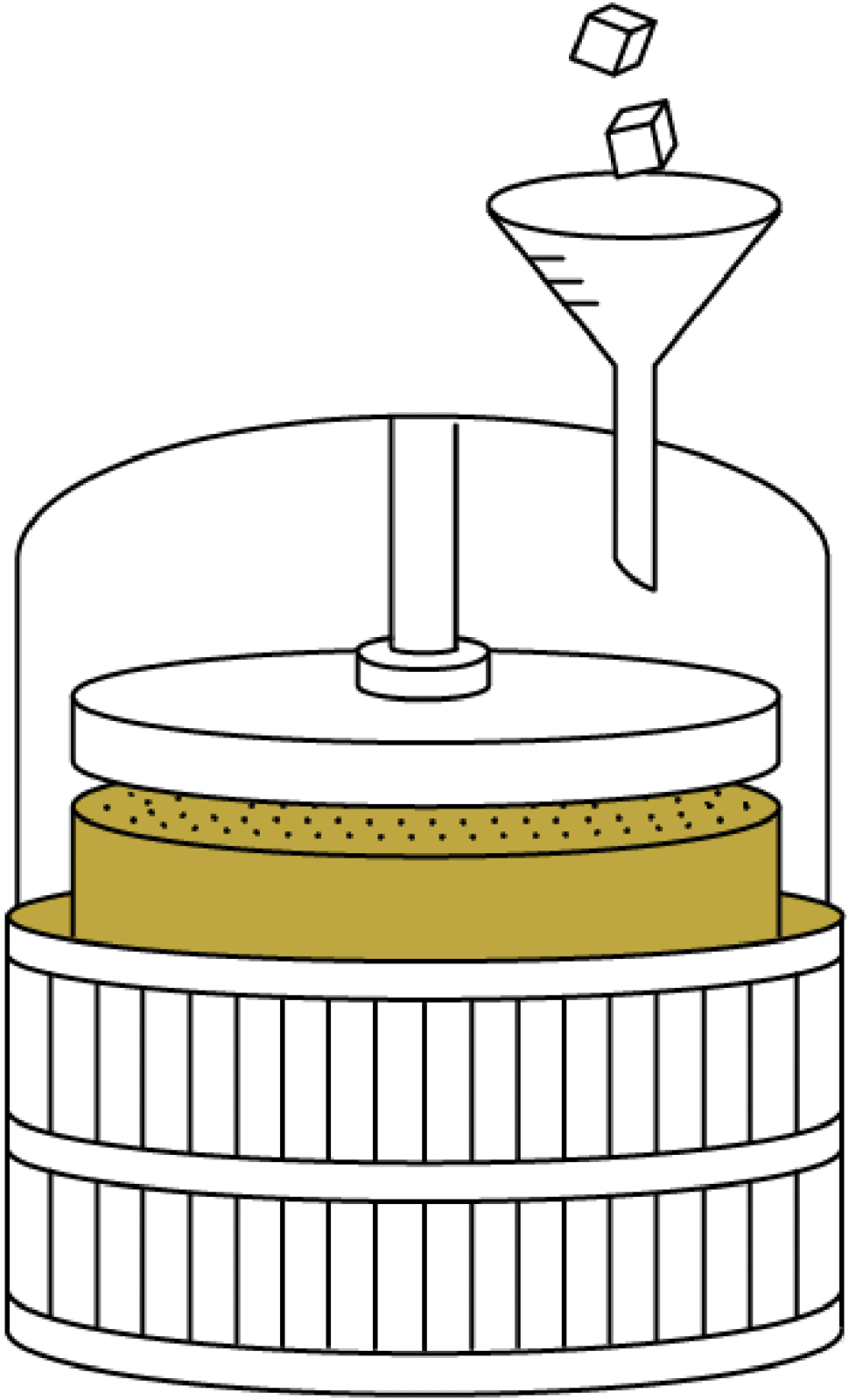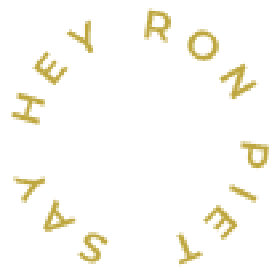 The molasses obtained is fermented with the help of yeast. In this process, the sugar is converted into alcohol trough chemical reactions. It takes about two days for the fermentation to be completed. Only then can the so-called mash be distilled. Its alcohol content is around five to ten percent.
The Distillation significantly increases the alcohol content. For this purpose, the mash is heated in a still and the condensate is collected. Unwanted fusel oils are captured by the forerun and aroma substances and alcohol from the heart, the middle run of the distillation, which is further processed.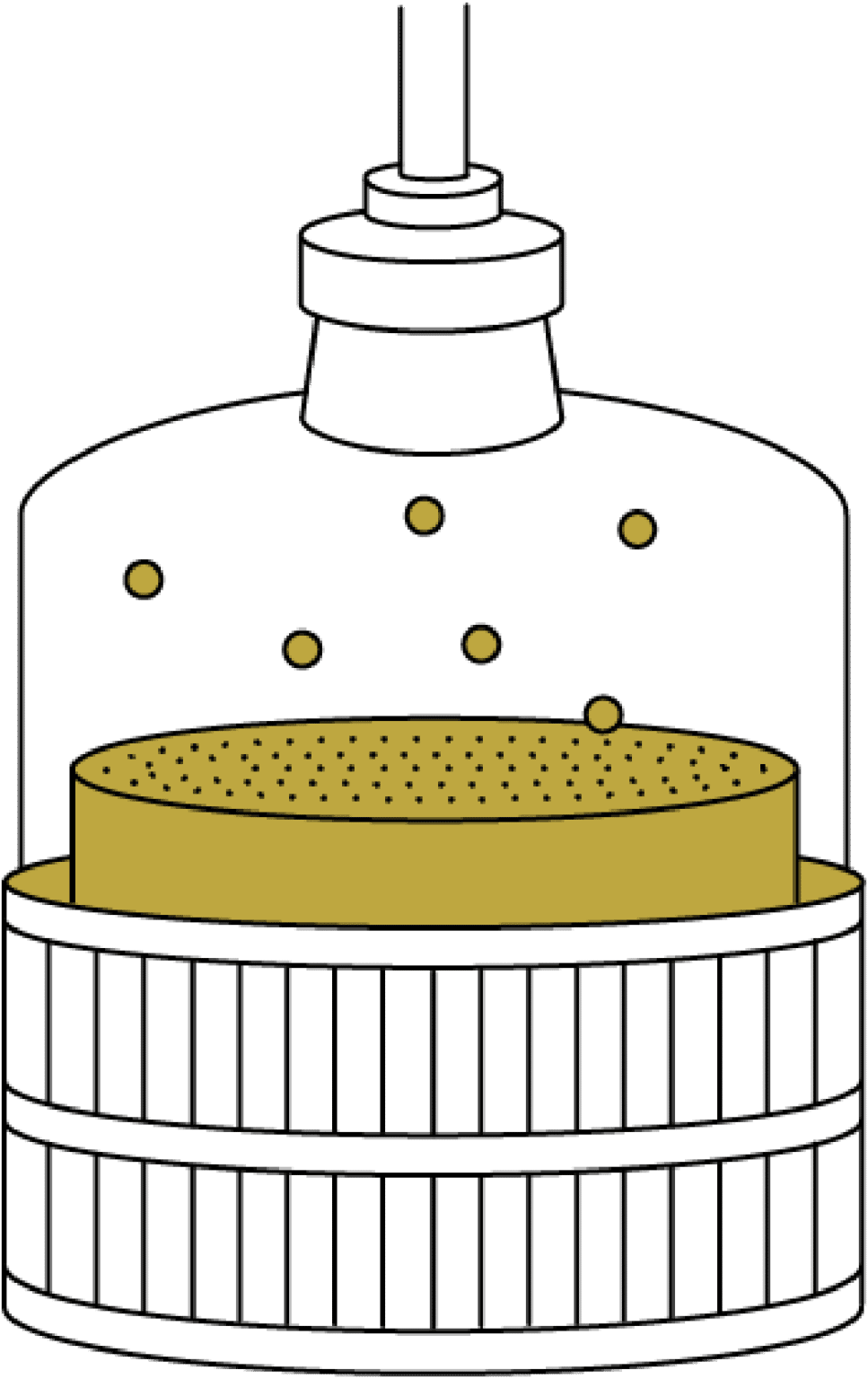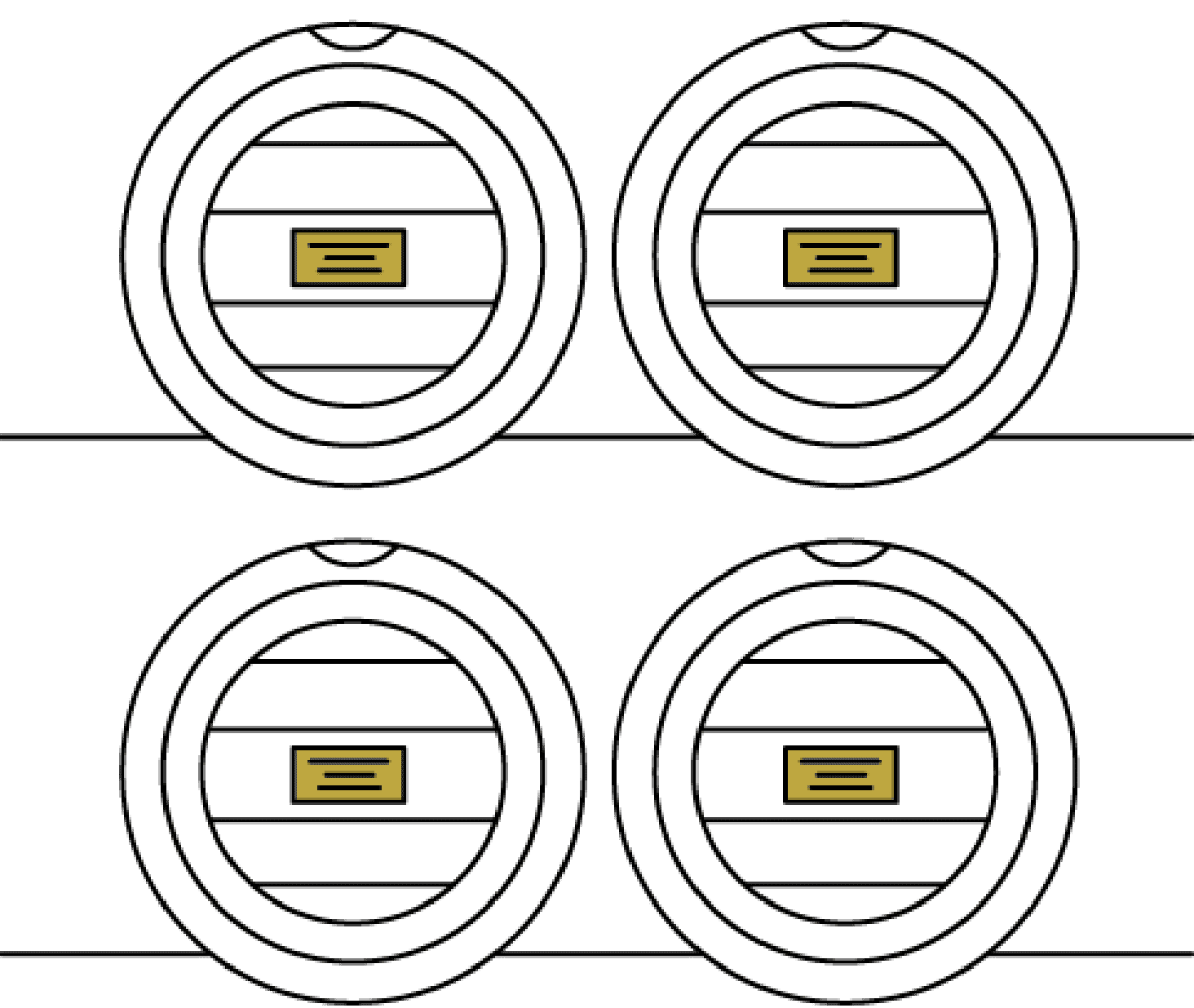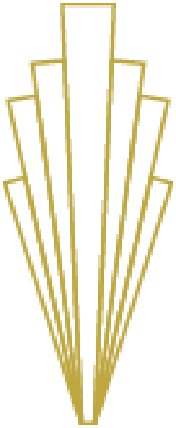 The distillate obtained is put into barrels. It takes several years to mature into our RON PIET Premium Rum. Only through our selected oak bourbon barrels and the Caribbean climate in Panama, the rum becomes more complex, harmonious and nuanced and gets its characteristic flavors – the soft sweetness of vanilla.
After its long development process, the precious RON PIET rum is finally bottled in Hamburg in the characteristic 0.7 Liter hexagonal bottle. From then on, it not only convinces rum lovers in Germany and Europe, but also manages to win new fans with its special mildness.